Keyword research is the foundation of SEO. Make sure that the base is strong before you go ahead and optimise the rest of your website, to ensure that you are not only driving in a large amount of traffic but also driving RELEVANT and HIGH-QUALITY traffic.
We do find considerable numbers in terms of avg. monthly searches for single-word phrases like "furniture", "tables", etc. But it doesn't mean that these are your customers. Keyword analysis is no longer about regular searches. It has moved to intent-based searches. This is where a deep keyword research comes into the picture.
Considering that drastic changes that are happening lately in Google's algorithm, it is essential to find new techniques to surpass these and rank higher on Google. However, the traditional keyword analysis, alone, cannot help you get in par with your competitors. Take a step ahead in terms of keyword analysis, to stand above all and drive the right traffic for the right keywords.
1.Understand the Trends
Don't just put in a keyword in your keyword research tool and rely on the search score. Take a step ahead with trends. Look out for what are the seasonal searches. For example, during COVID-19, people would look out for queries like "Best food recipes online" or "How to lose weight fast" and you would want to move according to this keyword trend. Google Trends is highly recommended for this.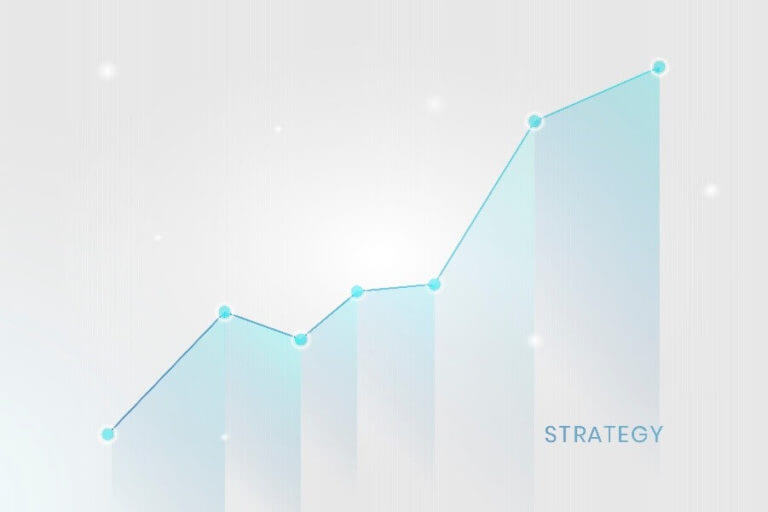 2.What is the Intent?
Remember, there is an intent behind every search that is being done in Google, by a user. As a digital marketer or perhaps as a business owner, you should understand and analyse the intent of each phrase that you churn out from your initial keyword research phase. For example, a given keyphrase could portray 2 intents at a given time: Learn and Buy. A user might simply want to learn more about a product or buy a product. Put in your keyword in Google search and analyse the kind of content your competitors are using – an 'informative' type or a 'sale' type, to secure a top position in the Google SERP. Optimise your pages based on the intent.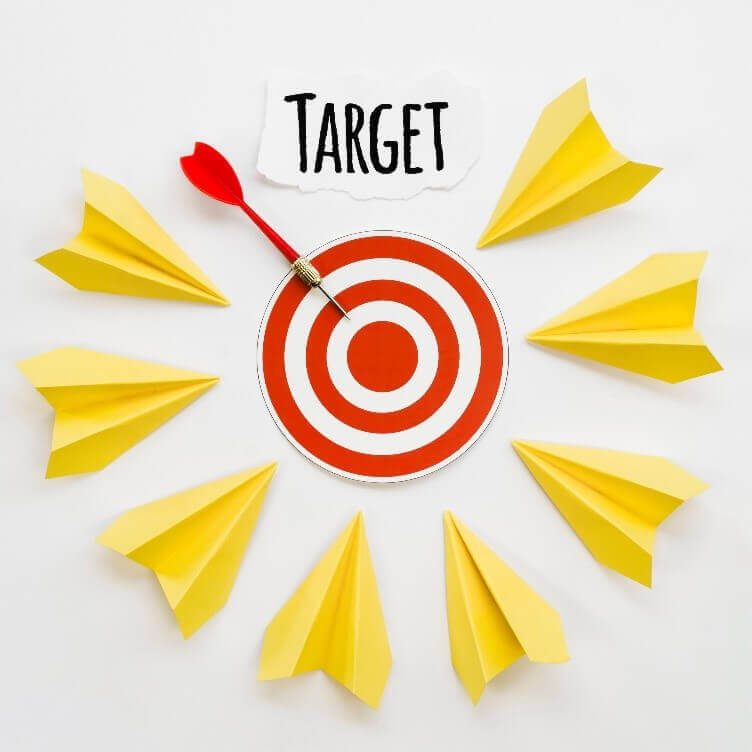 3.Q&A more than Keywords
Those days where you would merely weave in a keyword in your content and would easily rank, are long gone. On the other hand, isn't it a natural tendency to type in a long-tail query like "Where can I find a wooden table and chair set in Dubai?". Yes. People are using the Google Search to find answers to their questions, and you need to move in the same direction too, by providing them with the necessary solutions. Therefore, DO NOT IGNORE long-tail keywords. Also, there are tools like AnswerThePublic or AlsoAsked.com to help you with this.
This level of keyword research in 2020, over the traditional keyword research, can help you drive in the RIGHT users to your website, eventually converting into a lead. So, make sure you back your regular keywords analysis with these 3 tips.