iDEAS Unlimited, the brainchild of Shekhar Vaidya was established in 2006. The website developers at sapnagroup saw a constant need to optimise their websites for search engines and invited Shekhar to join in. This partnership has helped sapnagroup keep up with the growing necessity for digital marketing and search engine optimization.
Sapnagroup is an internet company which was established in April 2002 . It has grown from a team of 3 to over 40 employees spread across Europe and India with more than 150 clients based in the UK.
Sixthfactor is a group of senior like-minded individuals with extensive experience in market research in the MENA region, aiming to redefine the way consumer information is collected and used for executive decision making. Sixthfactor has been mentoring iDEAS Unlimited since 2015 and in collaboration with them, have been working on several projects in the middle east.
Since then iDEAS Unlimited in collaboration with sapnagroup, has been supplying digital marketing services, perceiving SEO strategies and generating huge numbers of unique visitors for client websites in UK, Germany and UAE.
Our Expert Team
WE ARE... Digital marketing team of iDEAS Unlimited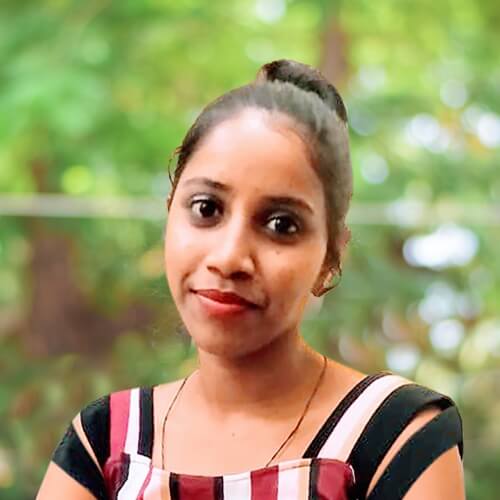 Shalani Dsouza
Digital Marketing Executive
---
Shalani is engaged in E-Commerce as well SEO.
---
Know More