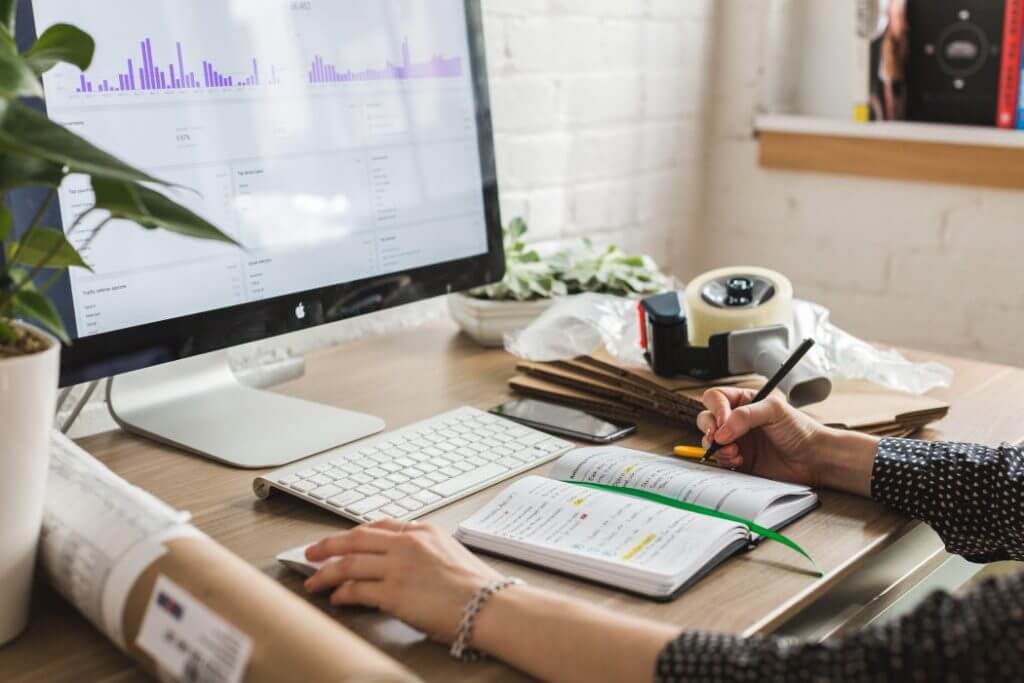 Professionals with 15+ experience with helping you get a website that's scalable, flexible and deployable at a faster rate. Use our services.
Beneficial for small businesses and personal blogs Wix offers lot of templates, instant support and an easy website builder for business owners to customize.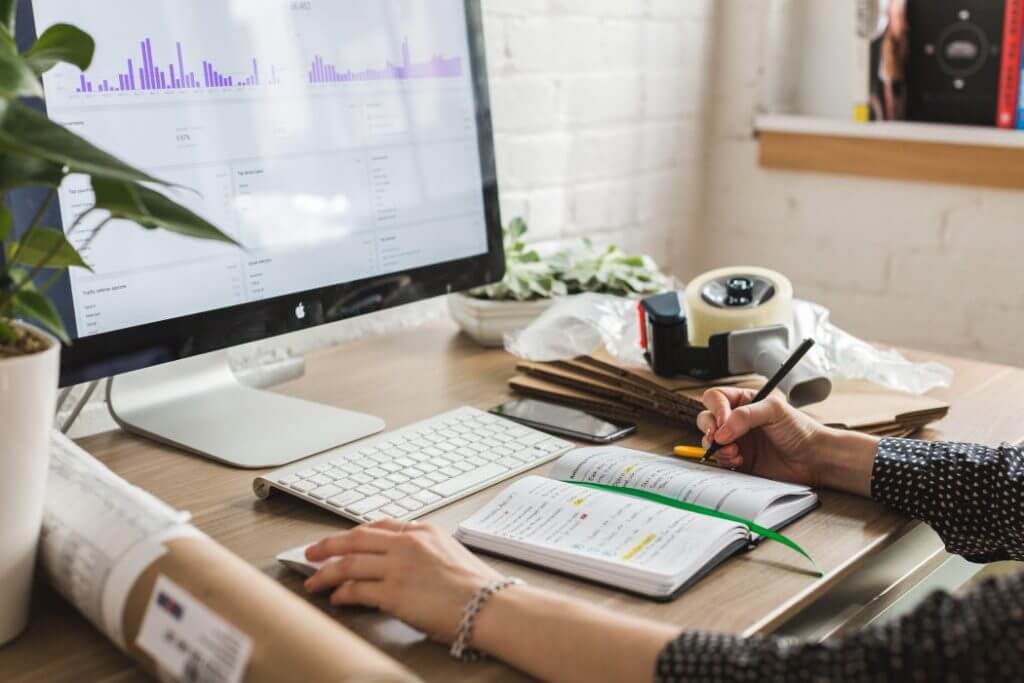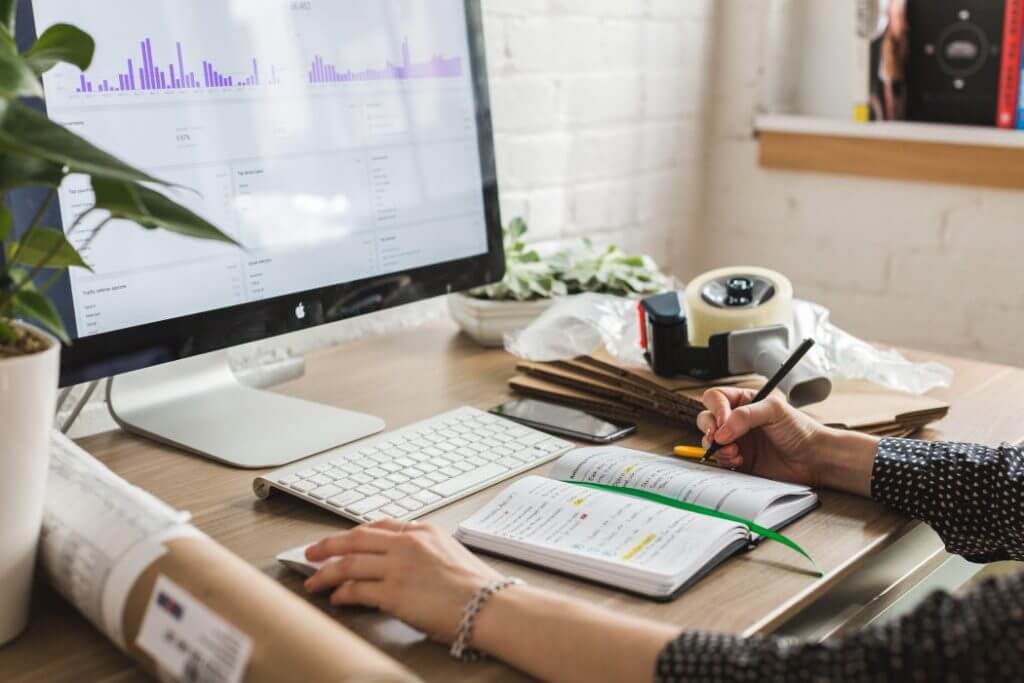 Specialized in building E-commerce websites, Shopify is easy to set up, lets you make a visually appealing online store and offers you customer support when needed.