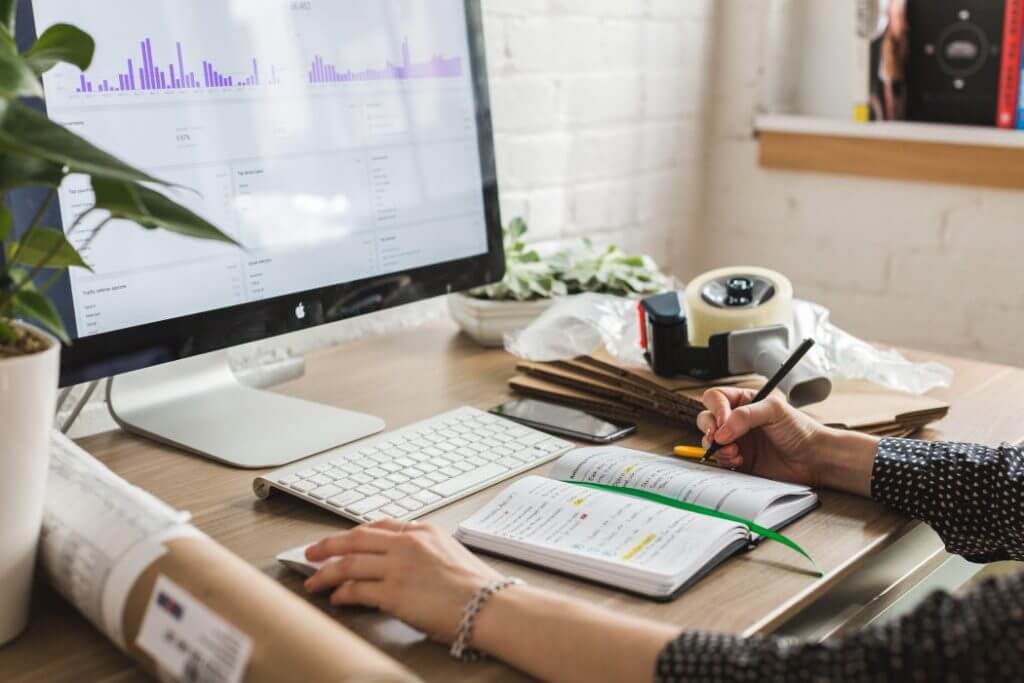 Customized Business Cards and Logos that are detailed and prominent in information.
When it comes to brand and business stationery design we use all the information necessary like the logo design, catchphrase, year of establishment and other pieces of information relevant to your business.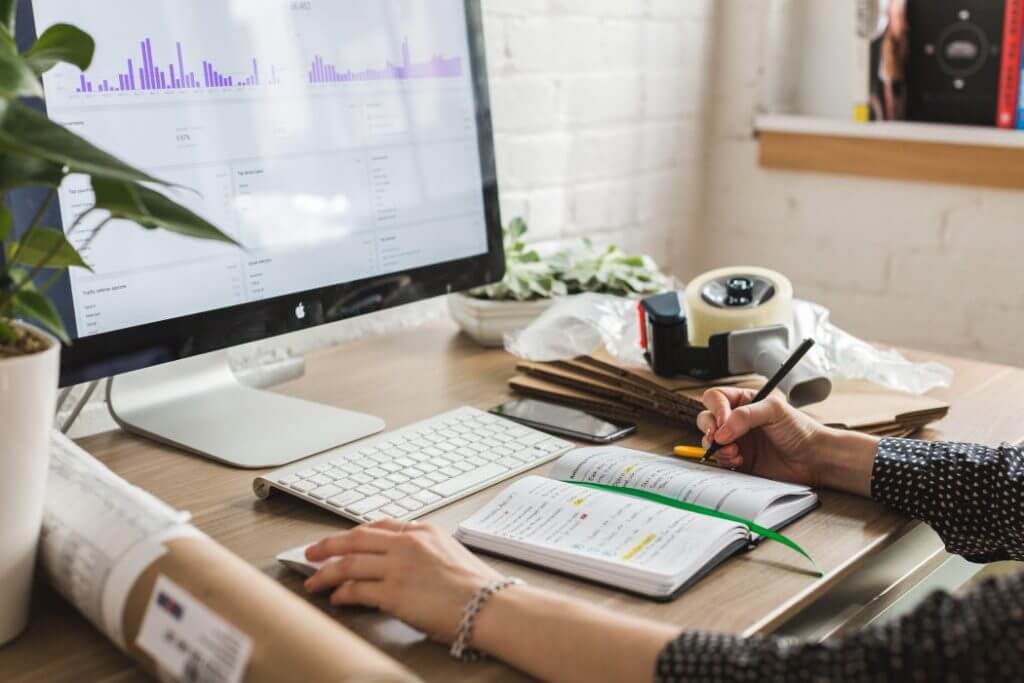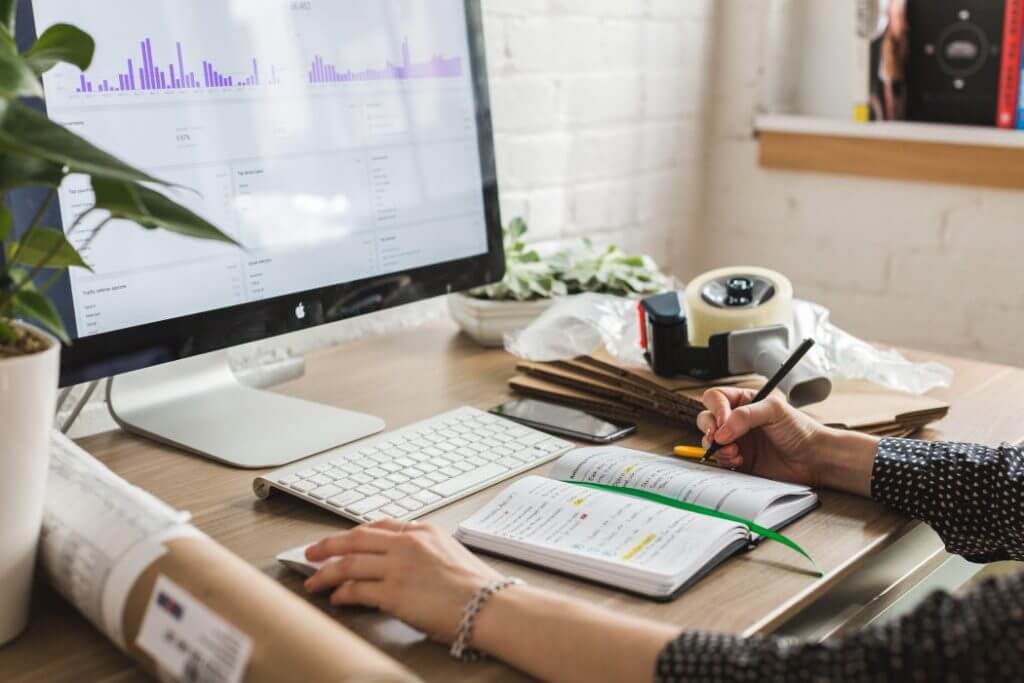 Attractive banner/ Flyer Designs one can use to promote special events and use for business purposes.
Minimalistic, attractive PowerPoint designs visually explaining the information well enough.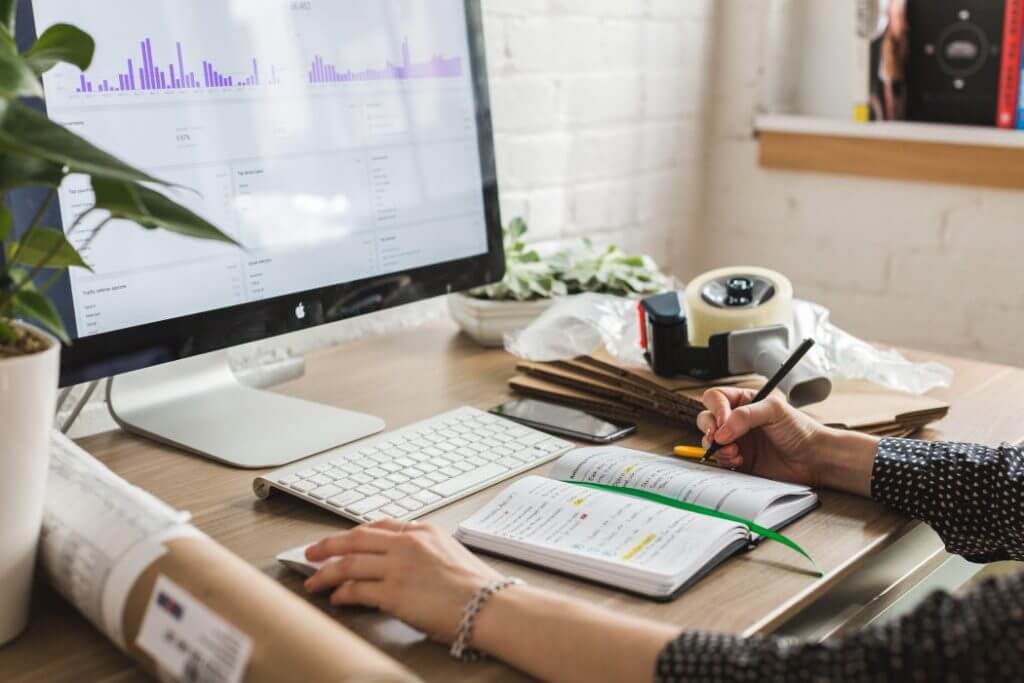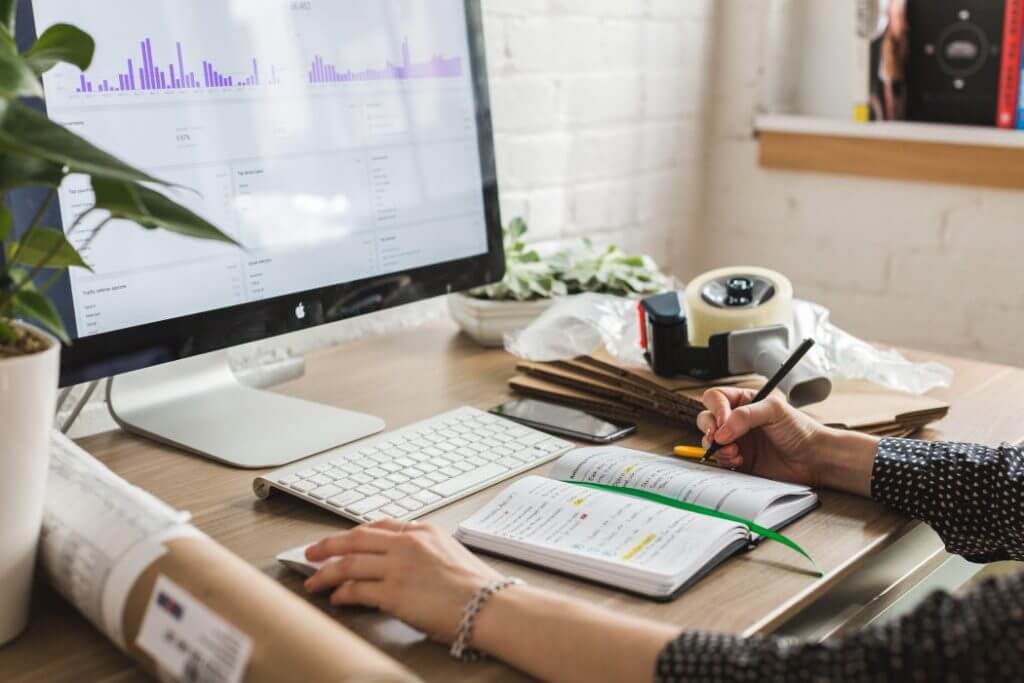 Attractive Brochure Designs capable of making a sale. We design Brochures with the right aspects needed to portray the business well enough.
We make infographic designs attractive with all the business requirements for your business.