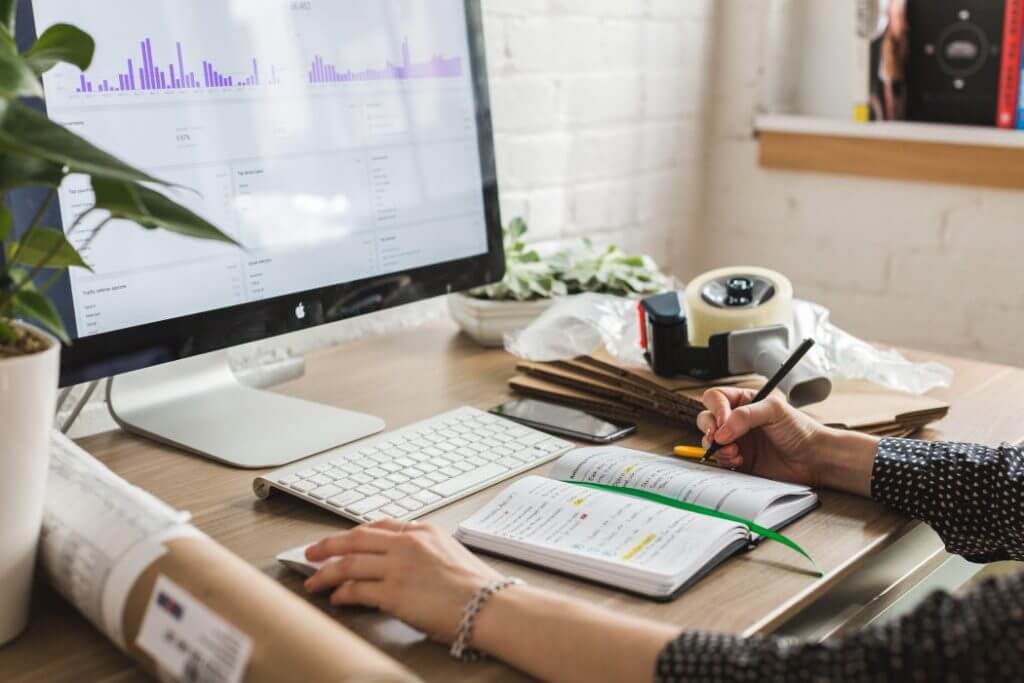 We are a team that follow innovative lead generation techniques with regards to online marketing. Targeted lead generation techniques that indicate insightful business metrics, missed opportunities and overhead costs.
One of the most critical elements in the field of Digital Marketing. Landing Page Optimization is essential to run an online marketing campaign whatever channel it may be.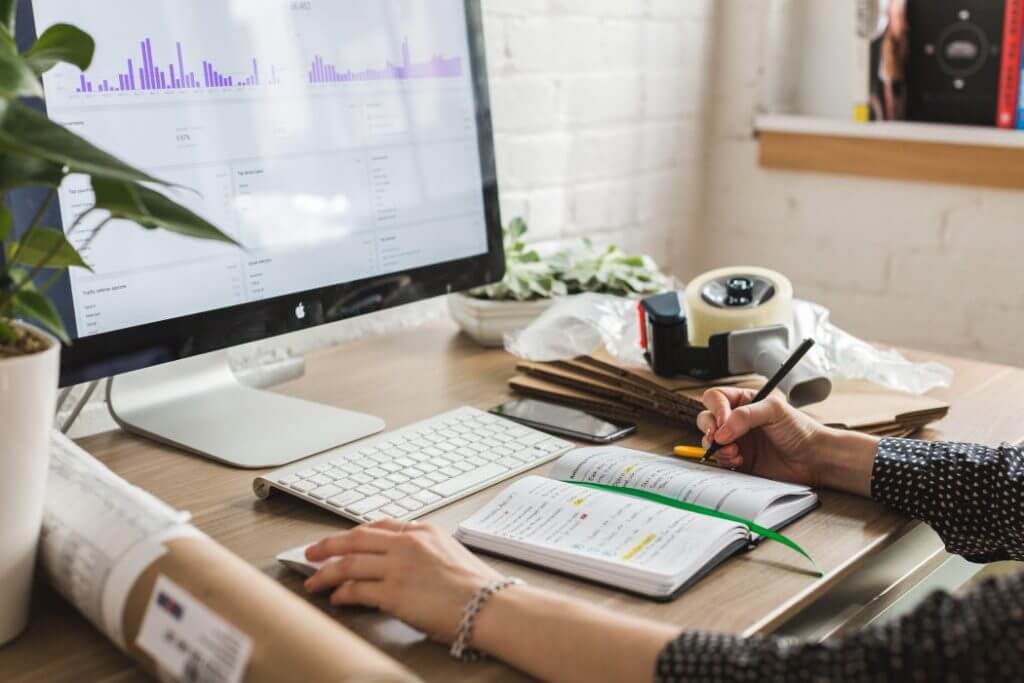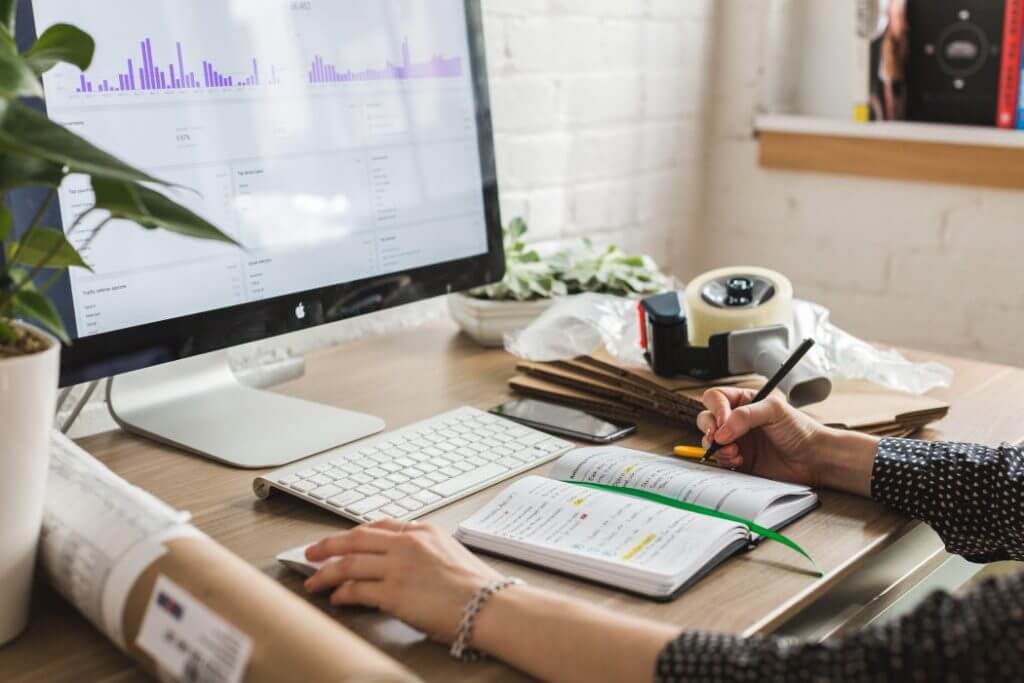 With many more visitors using mobile phones to view websites. We ensure that that the site is optimized well enough for a better mobile viewing experience for users alike.
AB testing/ Split testing in simple words method of comparing two versions of the webpage or the app to determine which one performs better and pick the right one. We extensively use A/B testing/ Split testing on our marketing campaigns.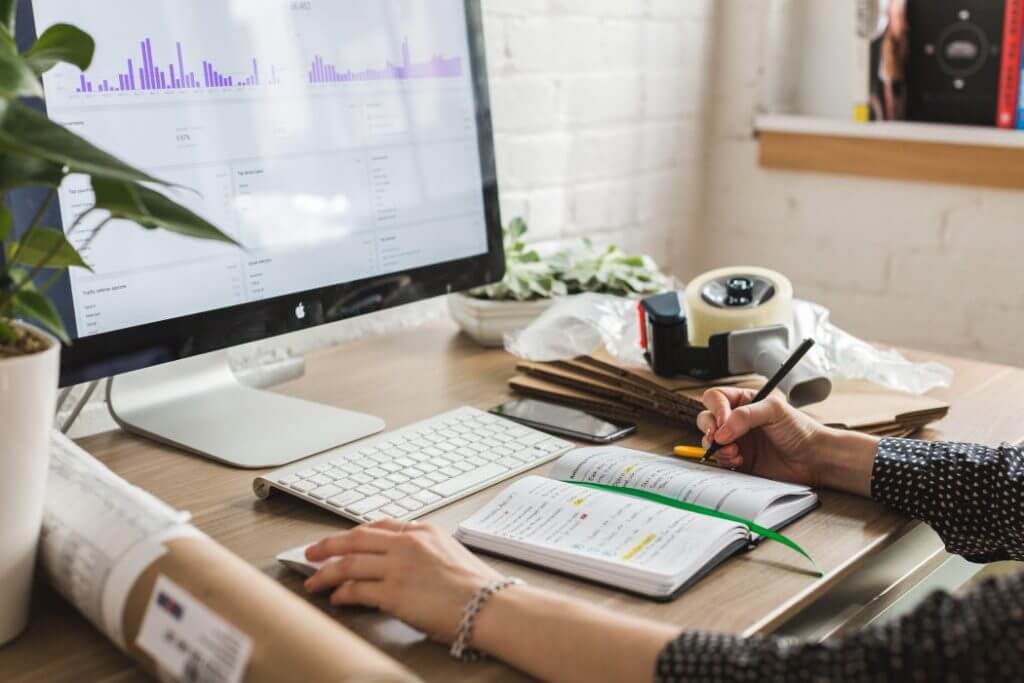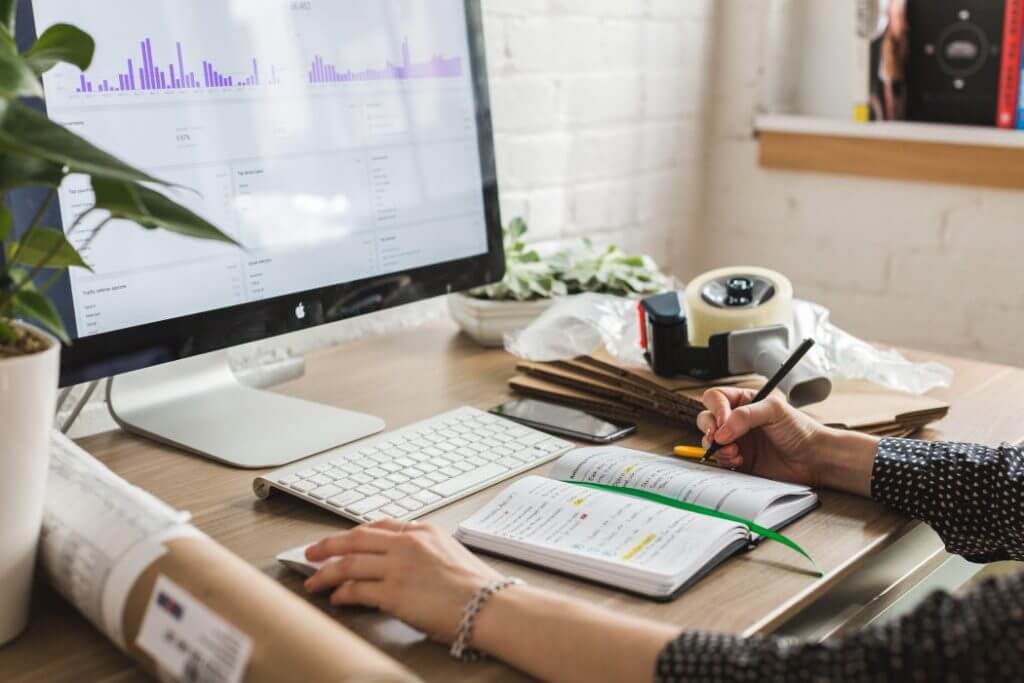 We run web/app usability tests indicating key business metrics and usability insights. Our reports will give a business insight on a user's behaviour and intricacies involved in better user accessibility.