Utilize Our Social Media Marketing Services To Rapidly Grow Your Business.
Your Business Can Be A Global Brand With Our Social Media Ads Management Agency In Dubai
At iDEAS Unlimited, we offer more than just social media management. In today's competitive online market, it's crucial to have a team member who can effectively leverage digital technologies to achieve your organization's goals, without exceeding budget constraints, and ensuring positive outcomes across all areas of your business operations.
At our company, we collaborate with multiple brands to create customized social media campaigns that align with your marketing needs. Our goal is to showcase your business to your ideal audience by utilizing various digital marketing strategies, specifically targeting the major social media platforms. Our Social Media Marketing Services in Dubai consist of: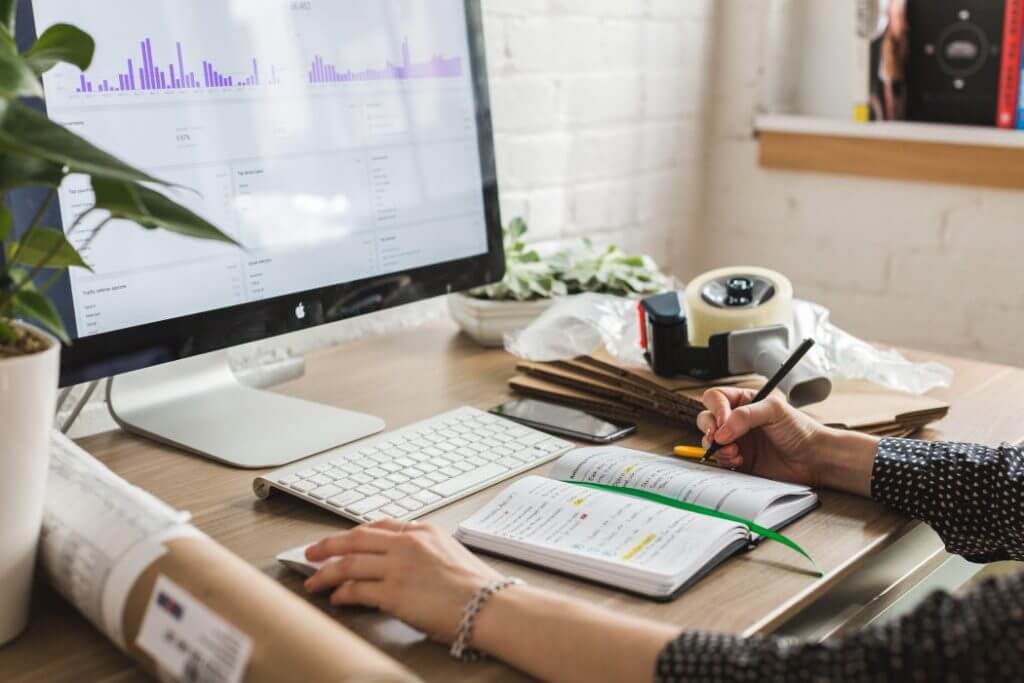 We use Facebook to market our services well. We use the appropriate social media strategy needed to market Facebook well.
Twitter can be utilized in the right manner to market your services online. With key benefits such as brand ownership, customer support and networking, Twitter is a tool a marketer can bet upon.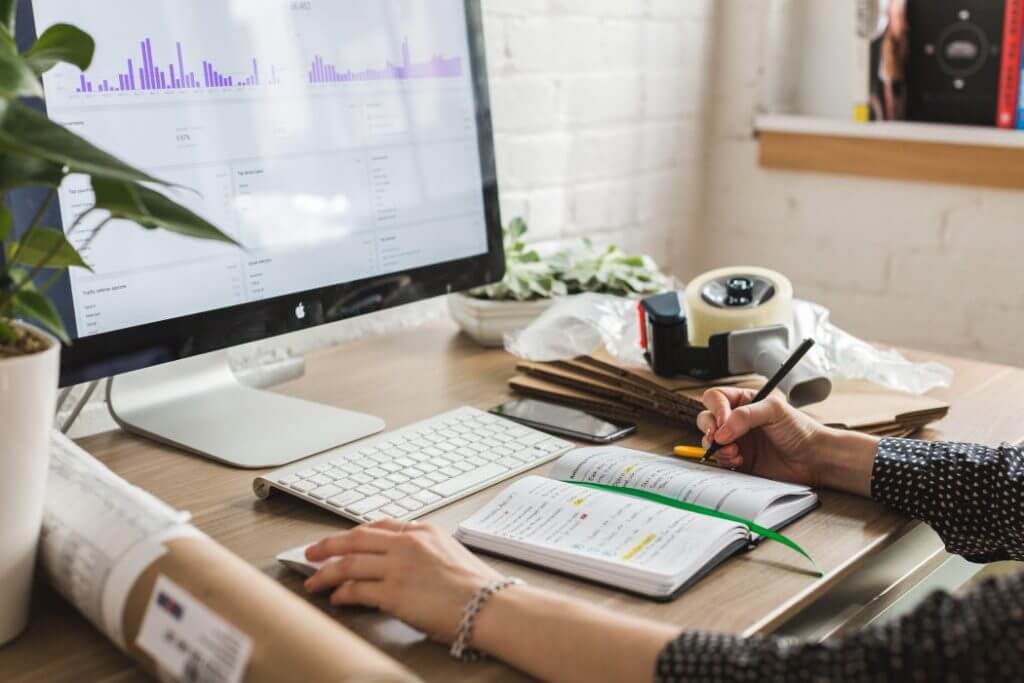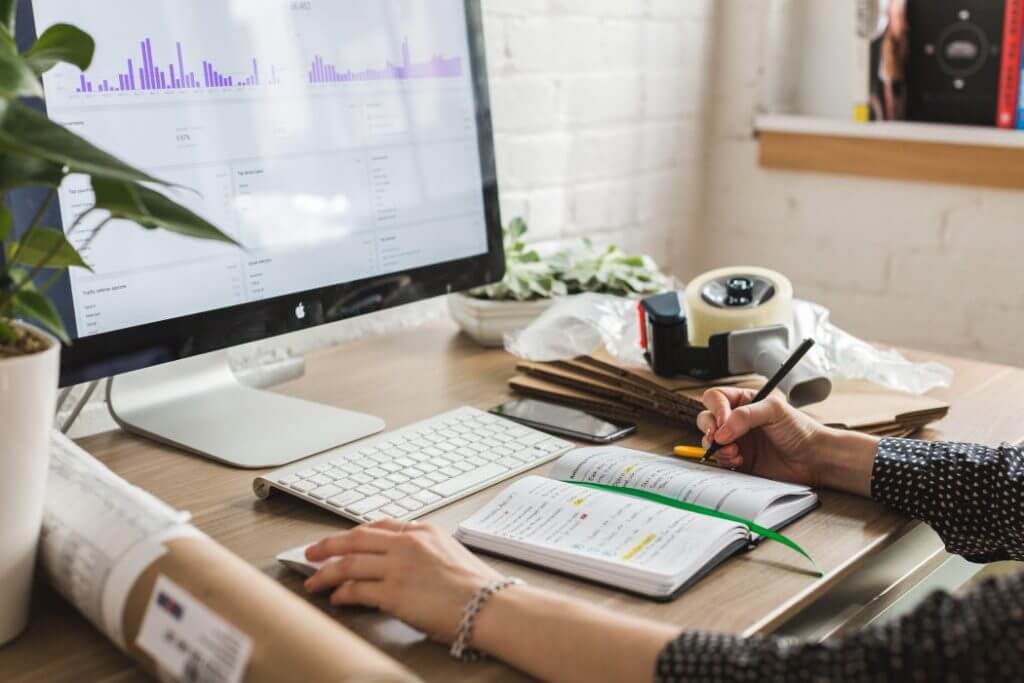 YouTube Marketing is effective when it comes to monetization. With many advantages such as creating multiple video marketing channels, capturing attention and word wide access, YouTube Marketing is an investment for your business.
The best social media platform that will lead to your success Instagram can help your brand stand out with its attractive design and interactive features. Instagram offers better engagement rates than other social media platforms and can reach new audiences for better business collaboration.