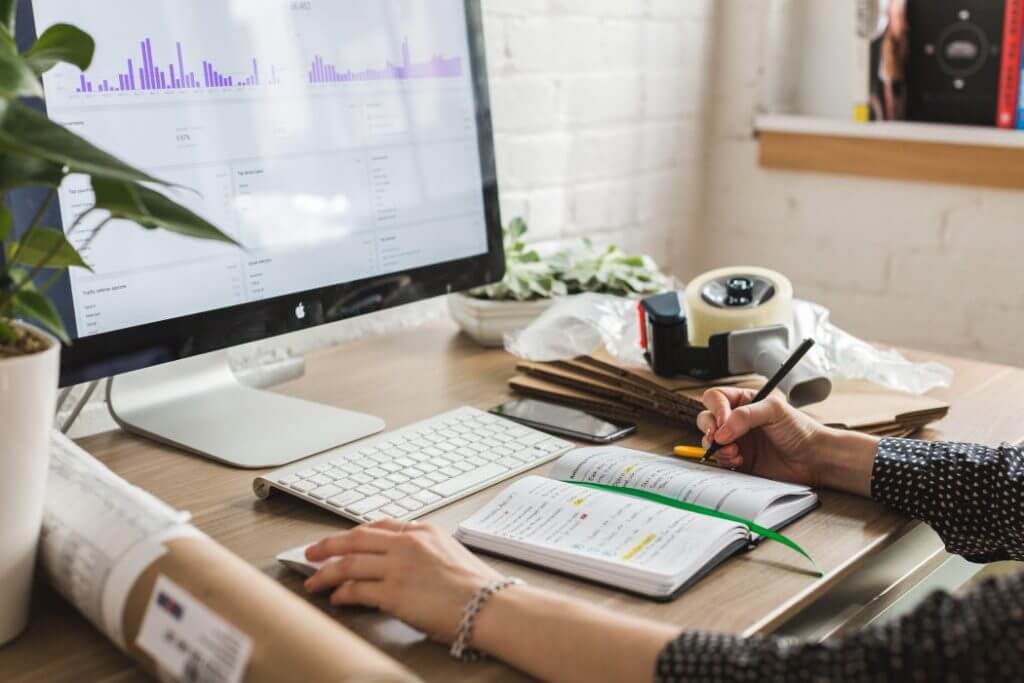 We use Facebook to market our services well. We use the appropriate social media strategy needed to market Facebook well.
Twitter can be utilized in the right manner to market your services online. With key benefits such as brand ownership, customer support and networking, twitter certainly is a tool one can a marketer can bet upon.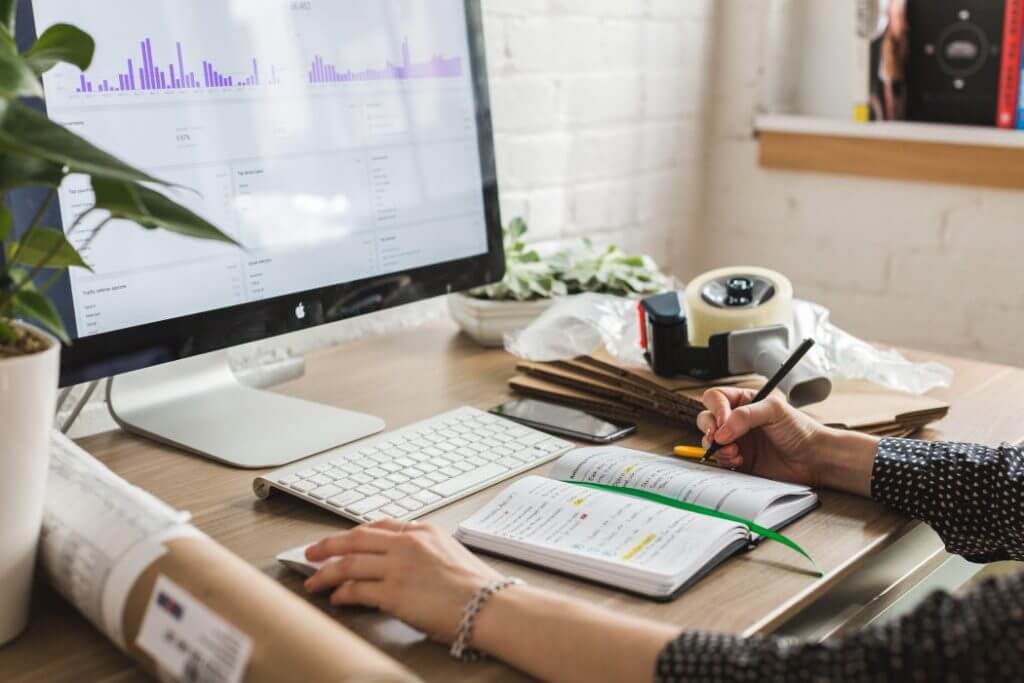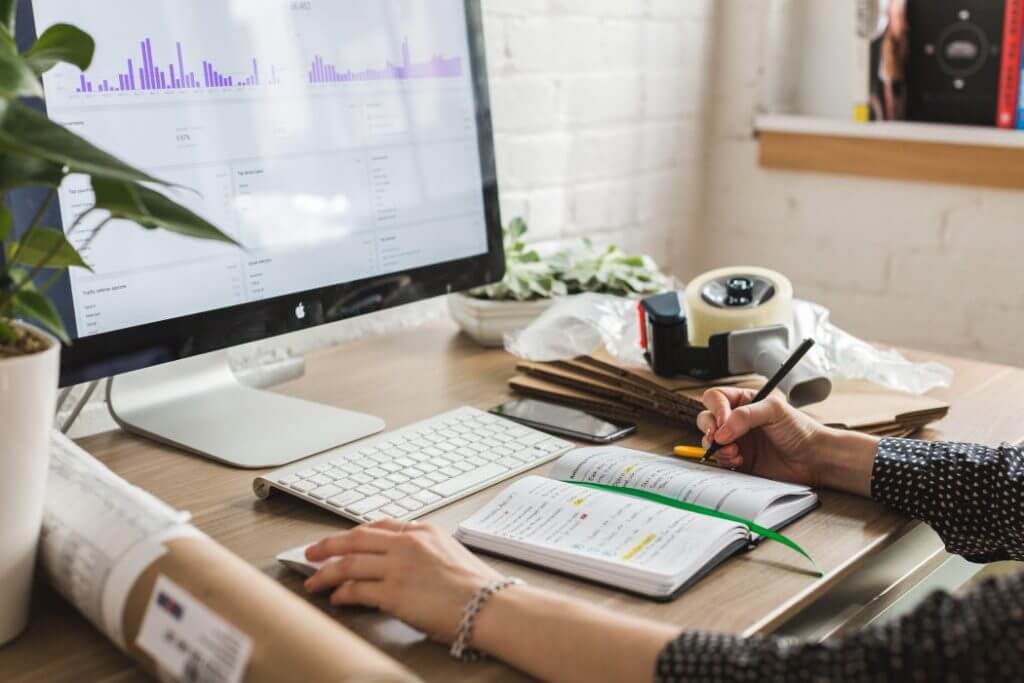 YouTube Marketing is effective when it comes monetization. With lots of advantages such as creating multiple video marketing channels, capturing attention and word wide access, YouTube Marketing is an investment you to your business.
In comparison to other social media platforms, Instagram offers better engagement rates and can reach new audiences for better business collaboration.