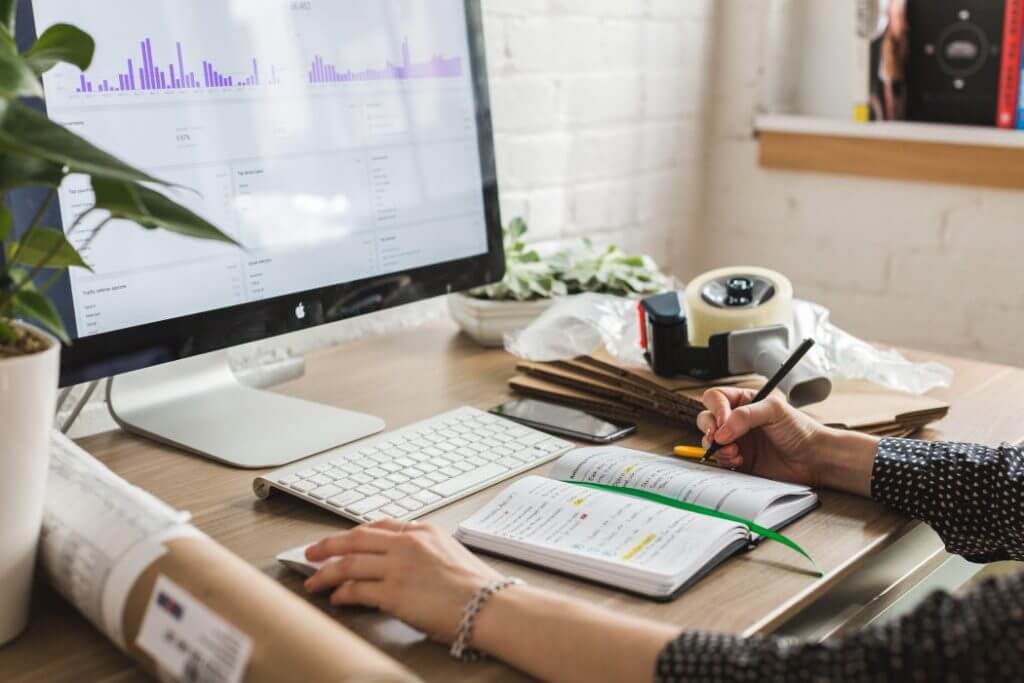 We run Google Advertisements using genuine products. Our Advertisements are well targeted and framed well.
We work on posting content on Facebook using the right social media tactics necessary. We have graphic designers and content writers to meet this need.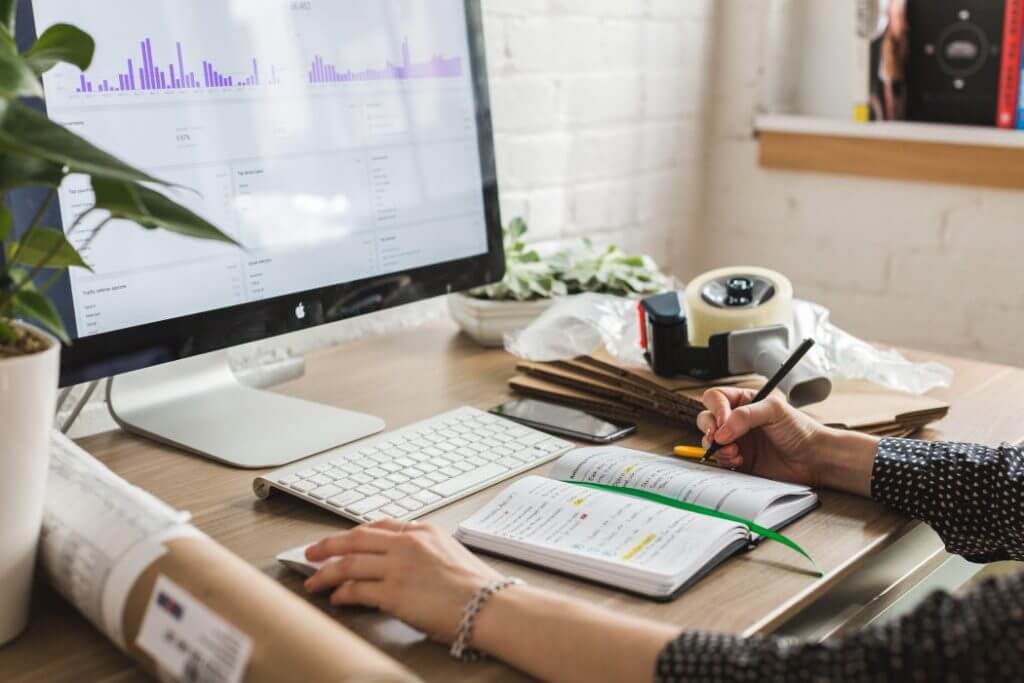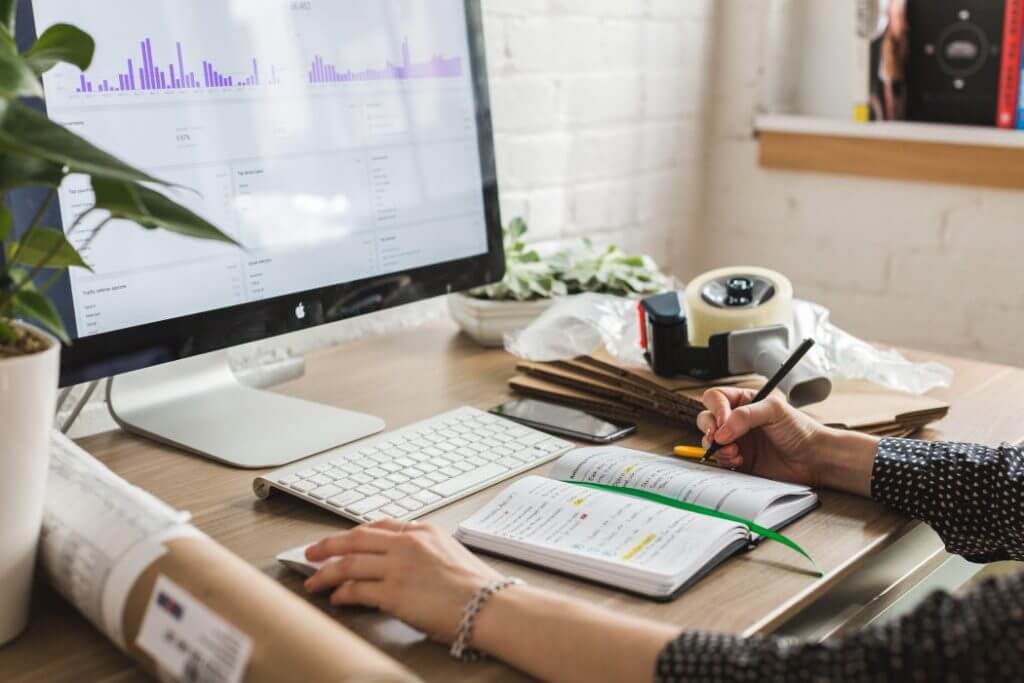 YouTube being one of the biggest monetization channels on social media with a huge user base is surely an investment in Digital marketing.
Instagram having 800+ million active users, meet your business goals through Instagram advertising with the most powerful Instagram tool to grow your brand, get website traffic and generate new leads.