In the field of digital marketing, SEO plays a significant role when it comes to ranking your website on google search result page organically and getting a fair amount of relevant traffic to your website. It is a way through which you can optimise your website to rank on a search engine.
Here are five reasons that will help you to understand why you need SEO for your website.
1) SEO will help you build your brand
Properly optimising your website for SEO will help you to create brand awareness. The website which you build should be user-friendly.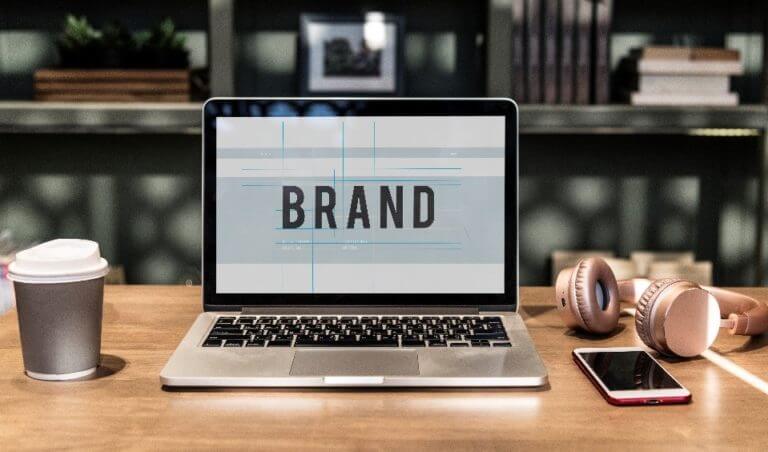 The information provided by the website should be valuable, useful, desirable, accessible and findable. If you want to create a strong brand, you need to work hard on your SEO & content marketing on your website.
Optimising your website will help you to get higher engagement and create a brand identity.
2) An optimised website earns more traffic
Implementing SEO for the website is a useful way of getting traffic for your website.
Make sure that the language people use while searching for your products & services is included in your website content. Identify keywords and optimise them in the content so that Google understands the page is relevant.